Open Internship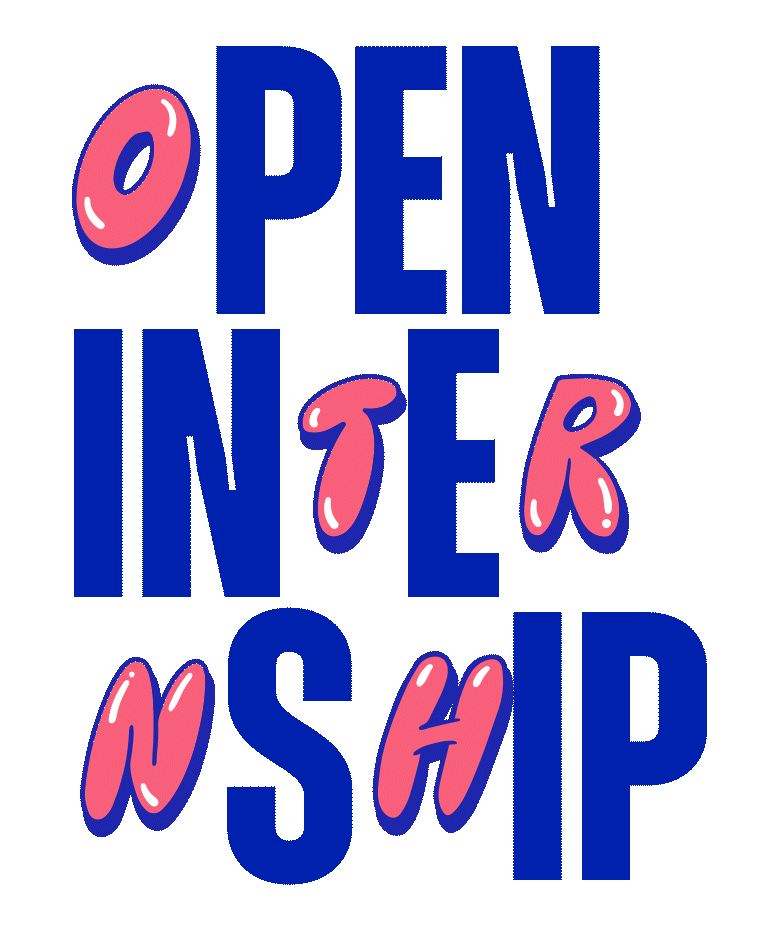 Applications
n
o

w closed

The deadline to apply for our Open Internship has now passed. We hope to be back in 2024.
The Open Internship programme is open to people from all walks of life with a passion for design. To make the industry more accessible, we have removed some of the usual barriers.
This is a great opportunity for someone with a passion for graphic design to get valuable industry experience. Being part of a close-knit team will allow you to develop your skills across all areas of design. You'll be working on live briefs of all shapes and sizes, for local, national and international brands.
Th
e

re is a


r

eprese

n

tation
pr

o

blem in t

h

e
design

i

ndustry
The
H

ighlights
No CV Required

Fully (and Fairly) Paid

Travel / Accomodation On Us
To A
p

ply

If this sounds like you, then we'd love to hear from you. Please send your portfolio to work@fiasco.design with the following:
Subject: I'd like to apply for the FD Open Internship
5x bullet points about you and why you'd value the opportunity 
Or a video (under 1 minute long)
NB We know it's rubbish if you don't hear back on a job application, so we aim to send general feedback to all applicants - regardless of whether you're successful or not.